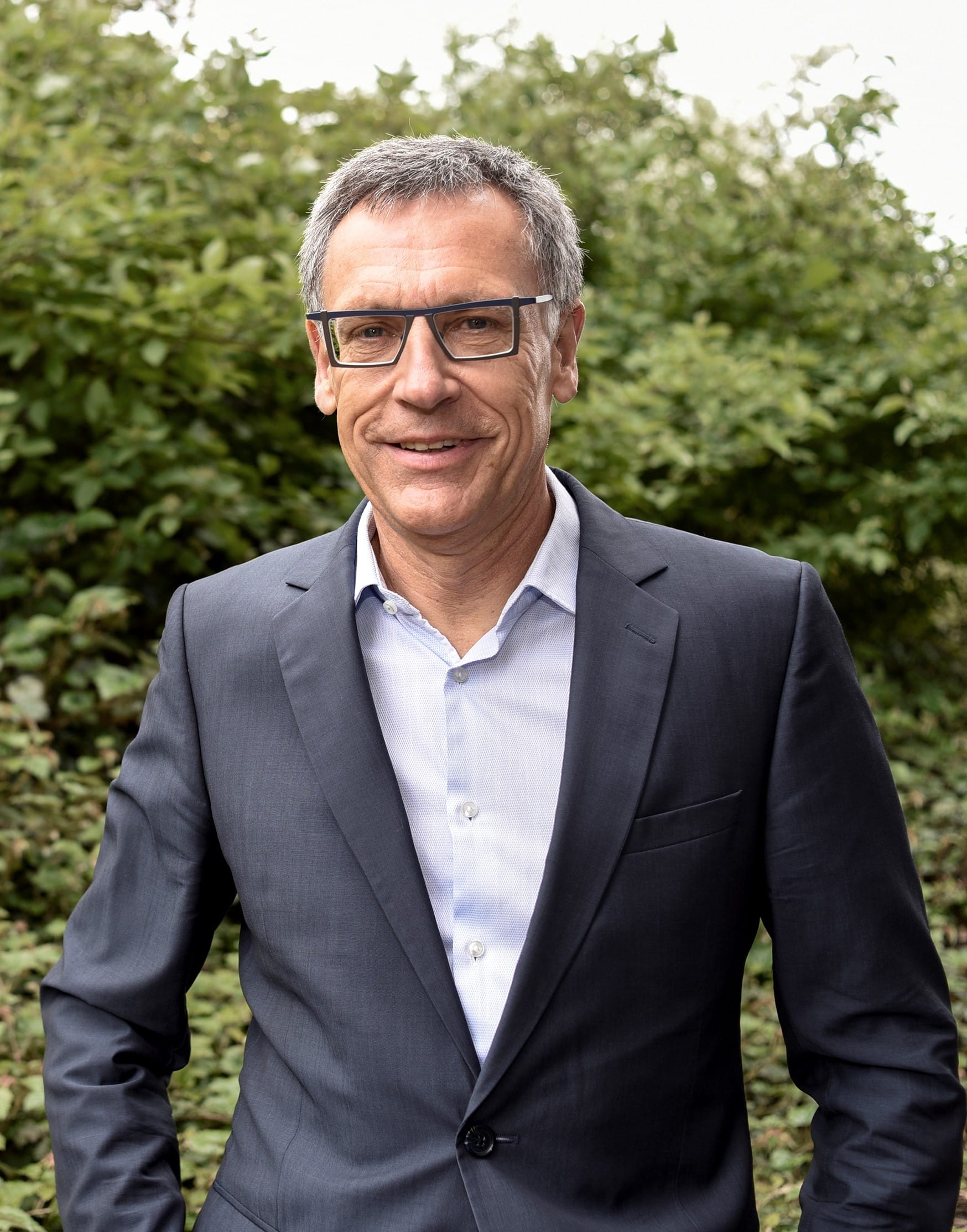 Prof. Dr. Bruno Holthof is a Partner with the EQT Health Economics 3 Fund, and is a Director on the Board for iSTAR Medical since 2023.
Bruno joined EQT part-time in July 2022 and is also Visiting Professor at the University of Oxford focusing on research and teaching in global health. 

Prior to EQT, Bruno was CEO of Oxford University Hospitals from October 2015 to July 2022 and the Antwerp Hospital Network from January 2004 to September 2015. 

Before becoming a CEO, Bruno was a partner at McKinsey & Company. Bruno has an MD/PhD from the University of Leuven and an MBA from the Harvard Business School.