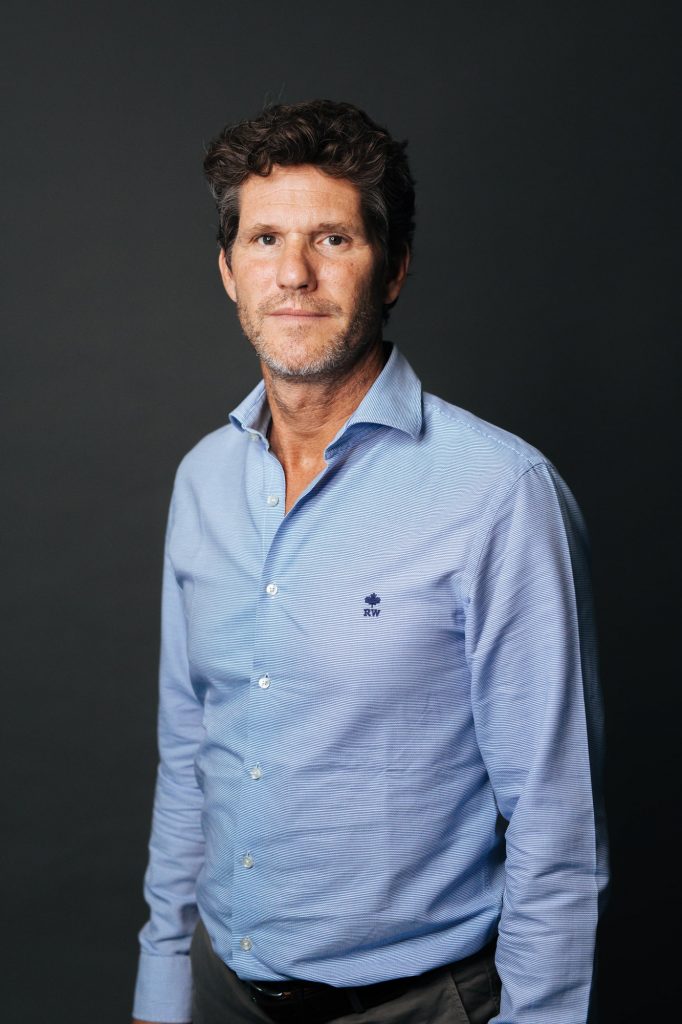 Michel Vanbrabant has served as Chief Executive Officer (CEO) of iSTAR Medical SA since 2014. He joined the company from Reva Medical Inc., where he was Managing Director from 2013.


Michel brings to iSTAR Medical more than two decades of experience including several international positions at leading companies including Guidant Inc. (now Boston Scientific) and St. Jude Medical (now Abbott Laboratories).  Since 2011, Michel has focused on new ventures, introducing innovative medical technologies to market, driving therapy adoption and value growth.


He setup the European organization for PneumRX, a pneumology device start-up, which was acquired in 2014 by BTG plc. Michel obtained a Masters Degree in Business Engineering from the Solvay School of Economics and Management in Brussels, Belgium, and an Executive MBA from the Columbia Business School in New York, USA.