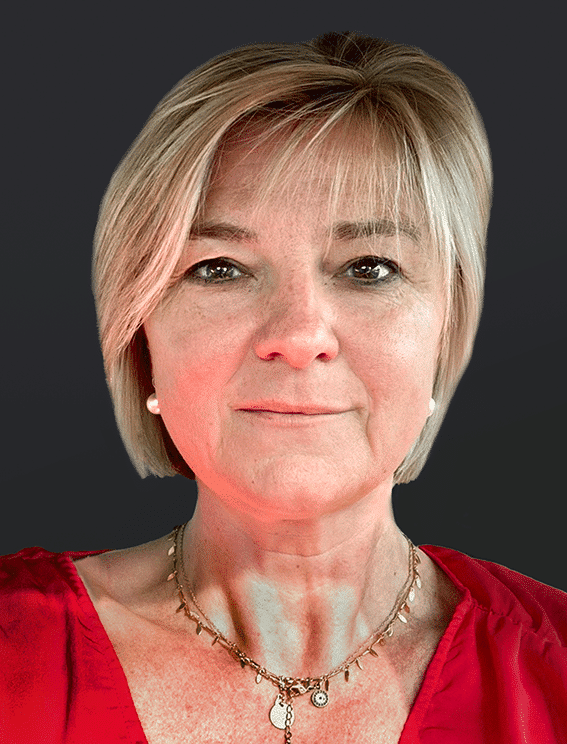 Sabine Glibert joined the iSTAR Medical team in February 2023 with 24 years of experience in Quality Assurance (QA) and Operations in the Life Science industry.
Sabine's experience includes various senior positions in biotech and large pharma companies as well as in Contract Research Operations (CROs). Her most recent experience was as Chief Quality Officer at Cerba Research, a Global Central Laboratory in Clinical trials. Prior to joining Cerba, she was Vice-President and Global Head of Quality at Genfit, a clinical-stage biotech drug and in-vitro diagnostics (IVD) development company. Before that, Sabine spent most of her career in Quality Management and Operations positions in Clinical Research environments in Pharma (Eli Lilly, BMS) as well as large and small CROs (ICON and Aepodia).
Sabine is a highly accomplished QA professional, and with her bio-engineer background, she sees quality beyond compliance and as part of scientific innovation and operational excellence. She helps to balance business strategies, patient safety, and regulatory requirements to achieve company goals thanks to her entrepreneurial spirit and solid leadership experience in global environments. Pragmatic, team and results-oriented, Sabine will instill a quality culture that is embedded in the entire organization.
Sabine holds a bio-engineer degree from the Catholic University of Louvain-la-Neuve in Belgium.