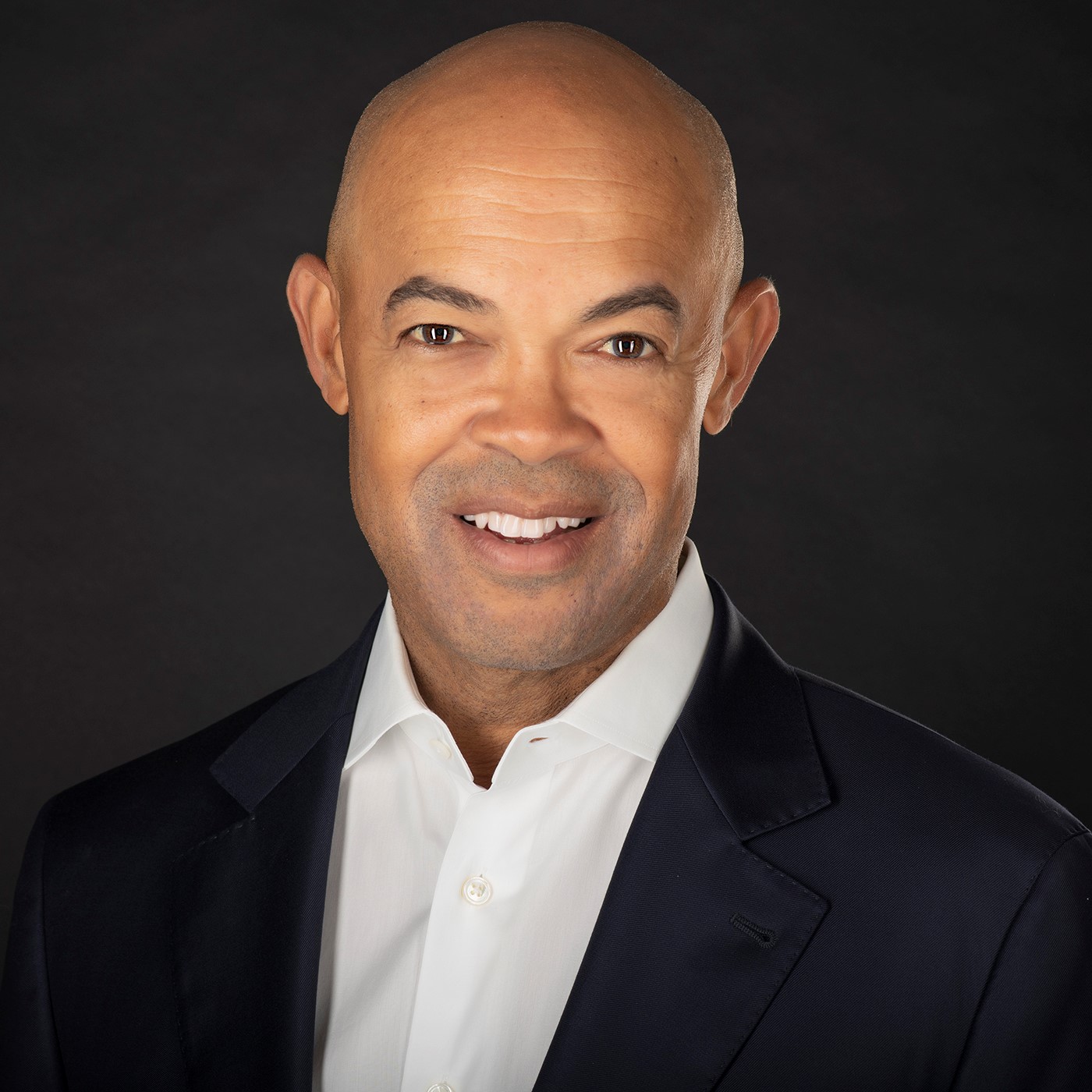 Dr Flowers is a Glaucoma Specialist and Managing Partner at Ophthalmology Associates of Fort Worth, and is Director of Glaucoma at the Child Vision Center.

Dr Flowers is a Board Member of the American Glaucoma Society Foundation, and an Examiner on the American Board of Ophthalmology.


Dr Flowers is the recipient of several awards and honours, the most recent being the American Academy of Ophthalmology Senior Achievement Award. He has been an investigator in over 20 clinical trials for new products of both established companies and start-ups, has published over 30 abstracts and articles, and has authored and presented over 80 presentations in congresses and meetings. He has been a reviewer of the Journal of Glaucoma for over 15 years.


Dr Flowers earned a BA in Psychology from the University of California, and received his MD from the John Hopkins School of Medicine. He performed his Glaucoma Fellowship at the University of California Department of Ophthalmology in San Francisco. He was also United States Tennis Association National Champion, Boys Junior Doubles, in 1985, and had a United States Tennis Association National Ranking #7, Boys Junior Singles, in 1984.
Find out more: