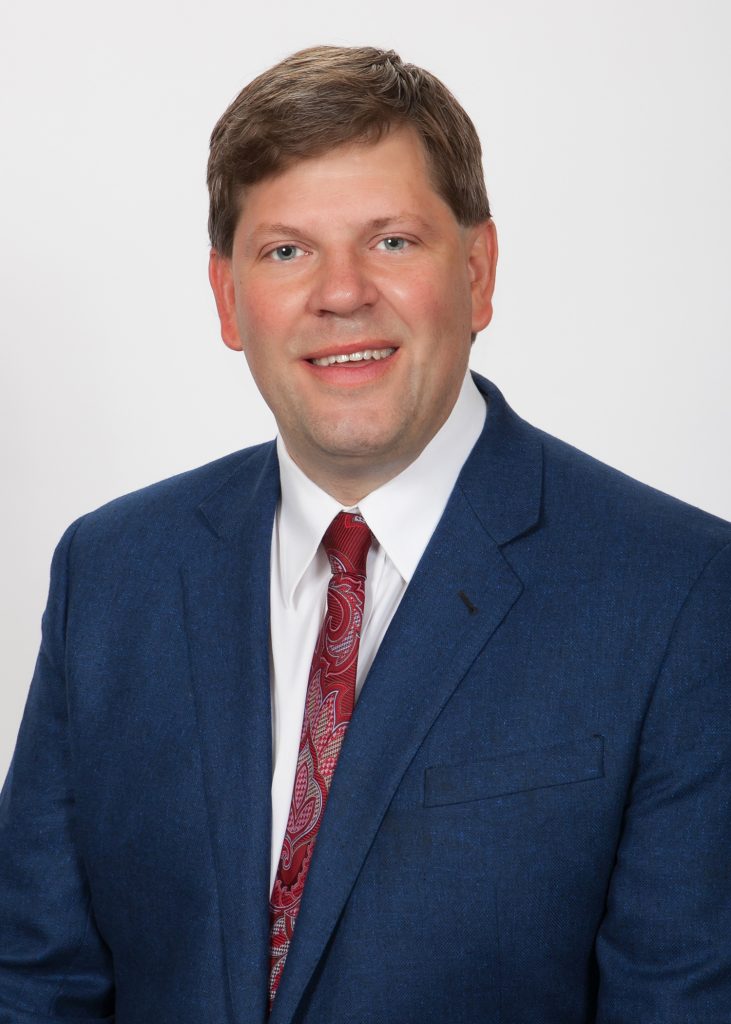 Dr Vold is known for his passion and dedication to his patients, and is proud to be considered one of the leading professionals in the industry. As an innovative vision professional in the industry, he specializes in complex glaucoma and cataract diagnosis and treatment, as well as ground-breaking laser vision correction treatments, and is particularly skilled in laser retina surgery, refractive surgery, cataract surgery with lens replacement operations, glaucoma drainage and filtration, and implant surgery.


Dr Vold currently serves as the Chief Medical Editor of Glaucoma Today, the leading national publication for physicians. He also publishes distinguished journal articles, lectures on the latest techniques, and is frequently written about in the press for his ground-breaking procedures and research. Dr. Vold co-founded Ocunetics, Inc., a Silicone Valley-based medical device company. His invention was recently licensed and fully funded by IRIDEX Corporation. Dr Vold has been instrumental in the development of numerous other products that are now on the market based on his creative efforts.


Dr Vold is a Fellow with the American Academy of Ophthalmology (AAO), and a member of the American Board of Ophthalmology, the American Glaucoma Society (AGS), and the American Society of Cataract and Refractive Surgery (ASCRS). He also co-founded the American-European Congress of Ophthalmic Surgery. Dr Vold has earned a number of awards including the AAO Achievement Award, ASCRS Glaucoma Day Best Surgical Video Award, and Castle Connolly Top Doctors, Regional Top Doctor.
Find out more: